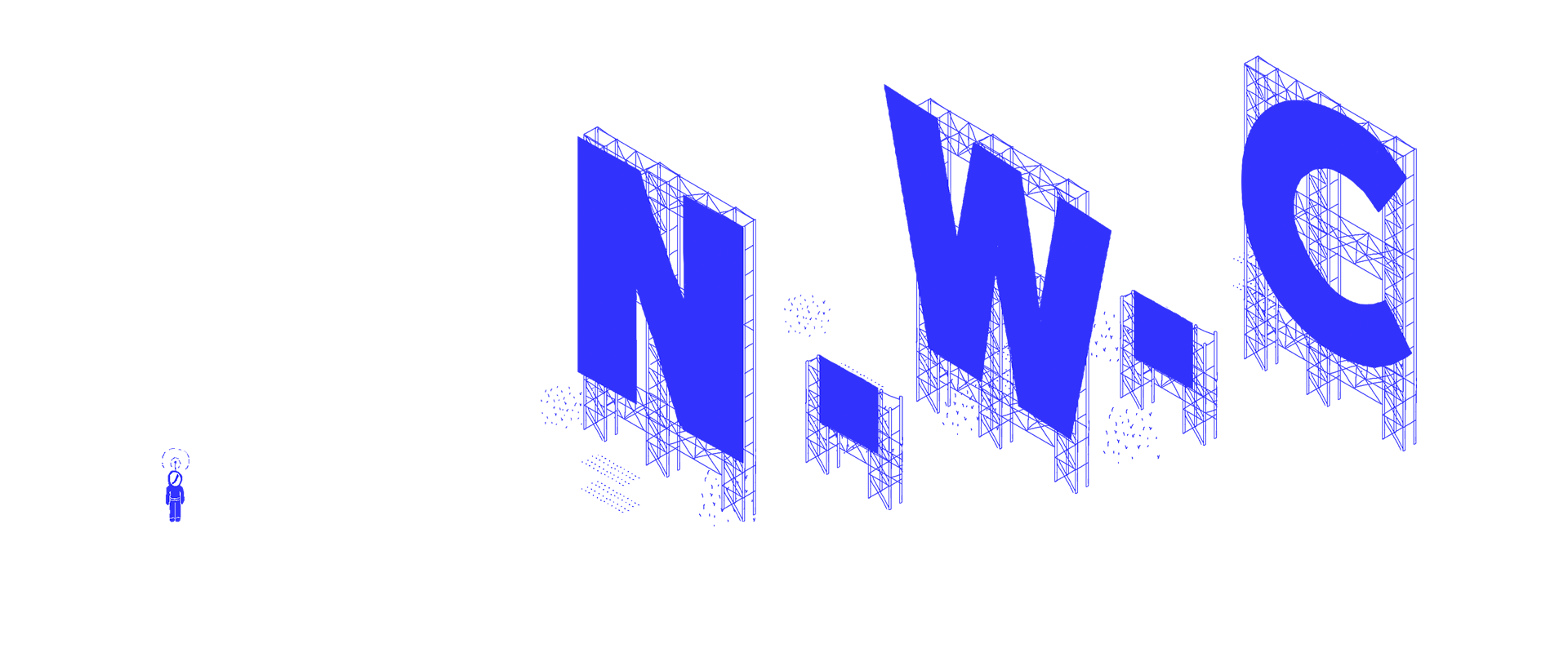 New Word City
A downloadable game for Windows and macOS
Welcome to New Word City!
We are excited to have you here as our guest in our lovely blue city!
We hate to be that needy host on your first visit, but we need your help while you are visiting our city. Help us find some meanings in our words. I mean world!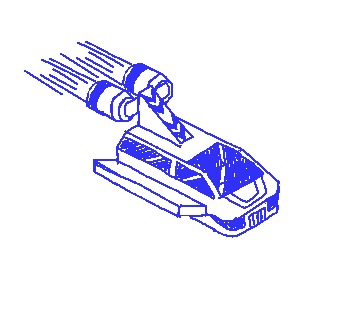 Search for hidden meaning of words in hand-drawn, interactive, miniature landscapes. Go explore our city, meet the locals, take a stroll on the beach or just go for a dance! As we always say TO-TO-DO!
Your Wordex will shows you what to look for.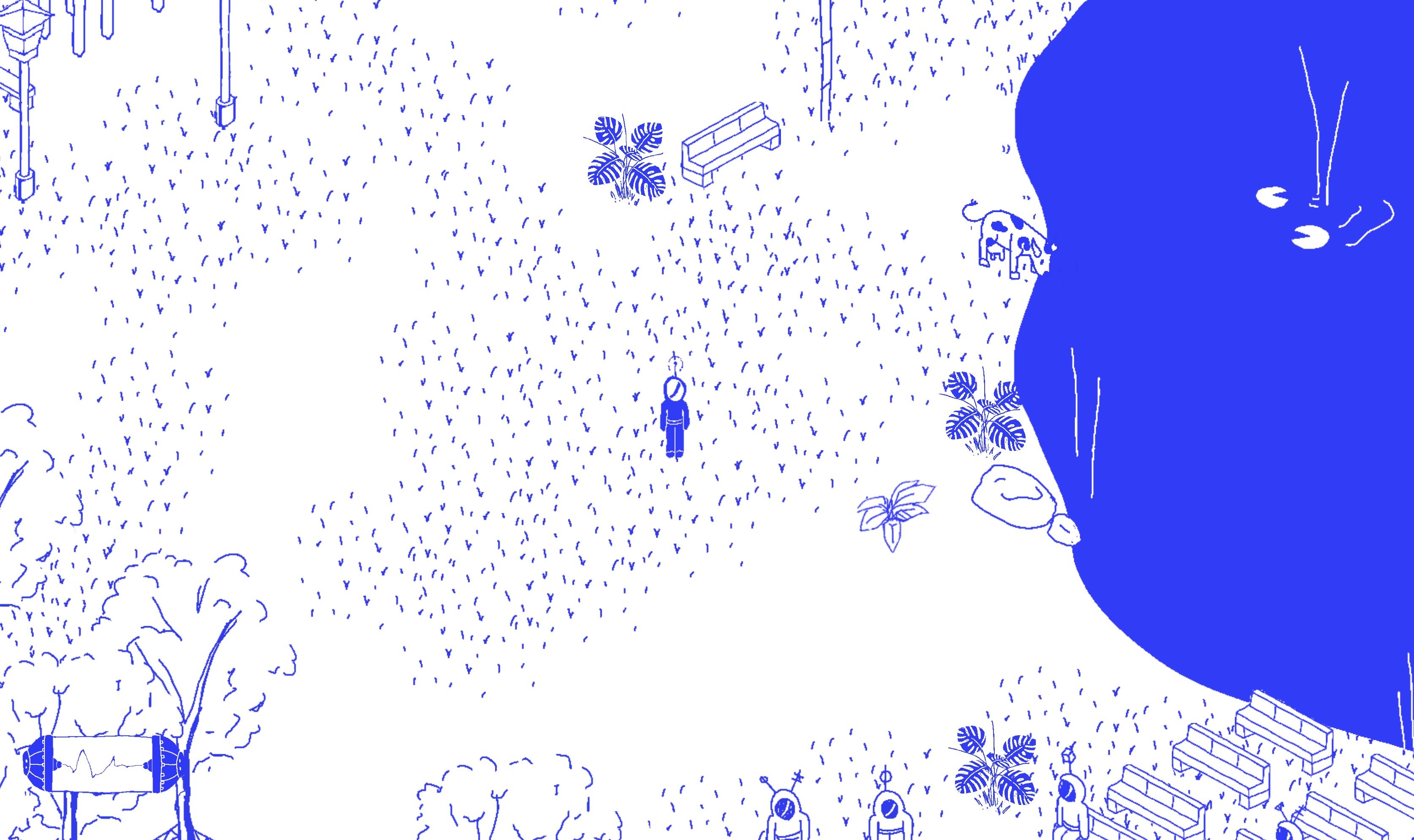 -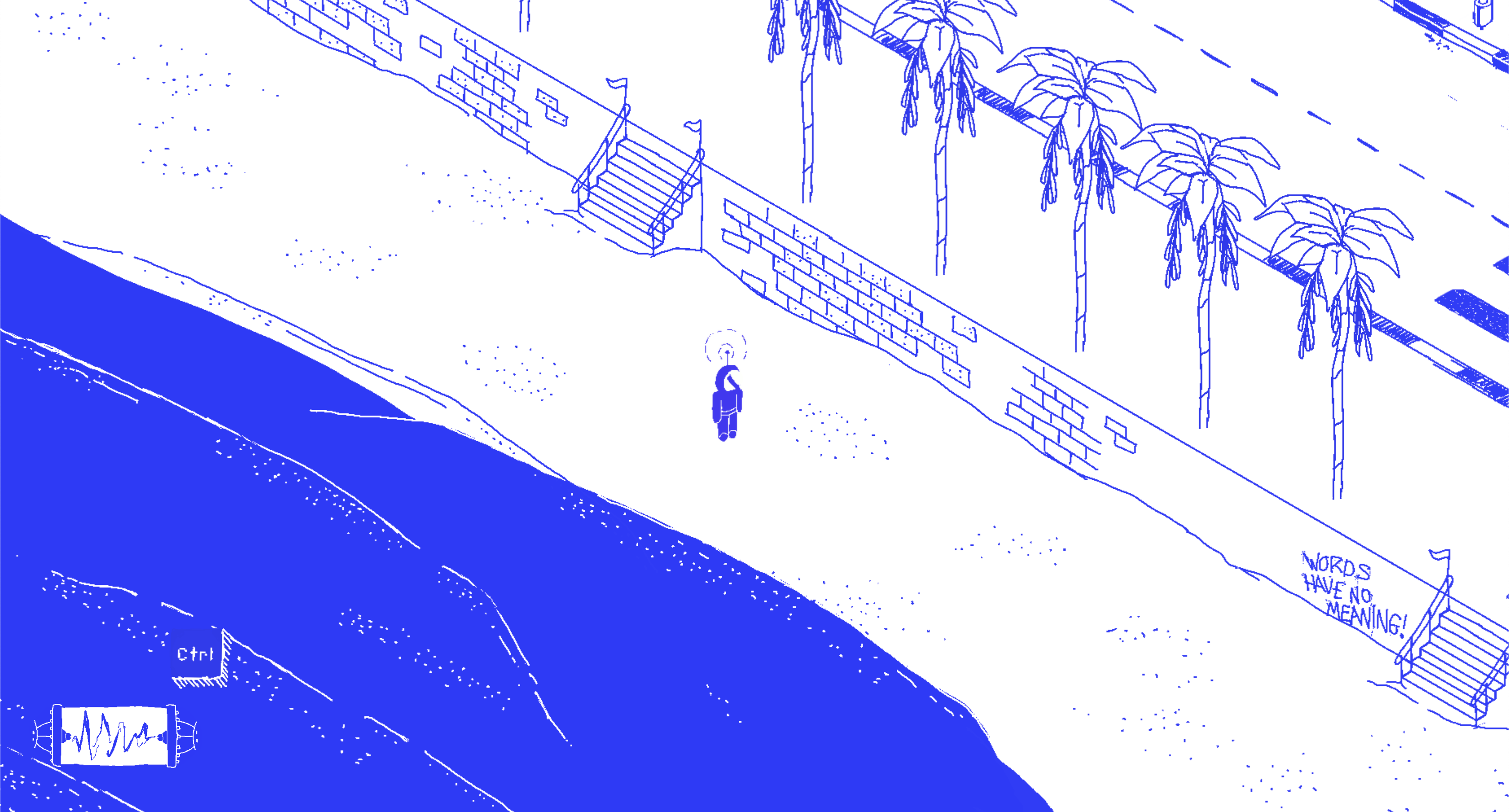 -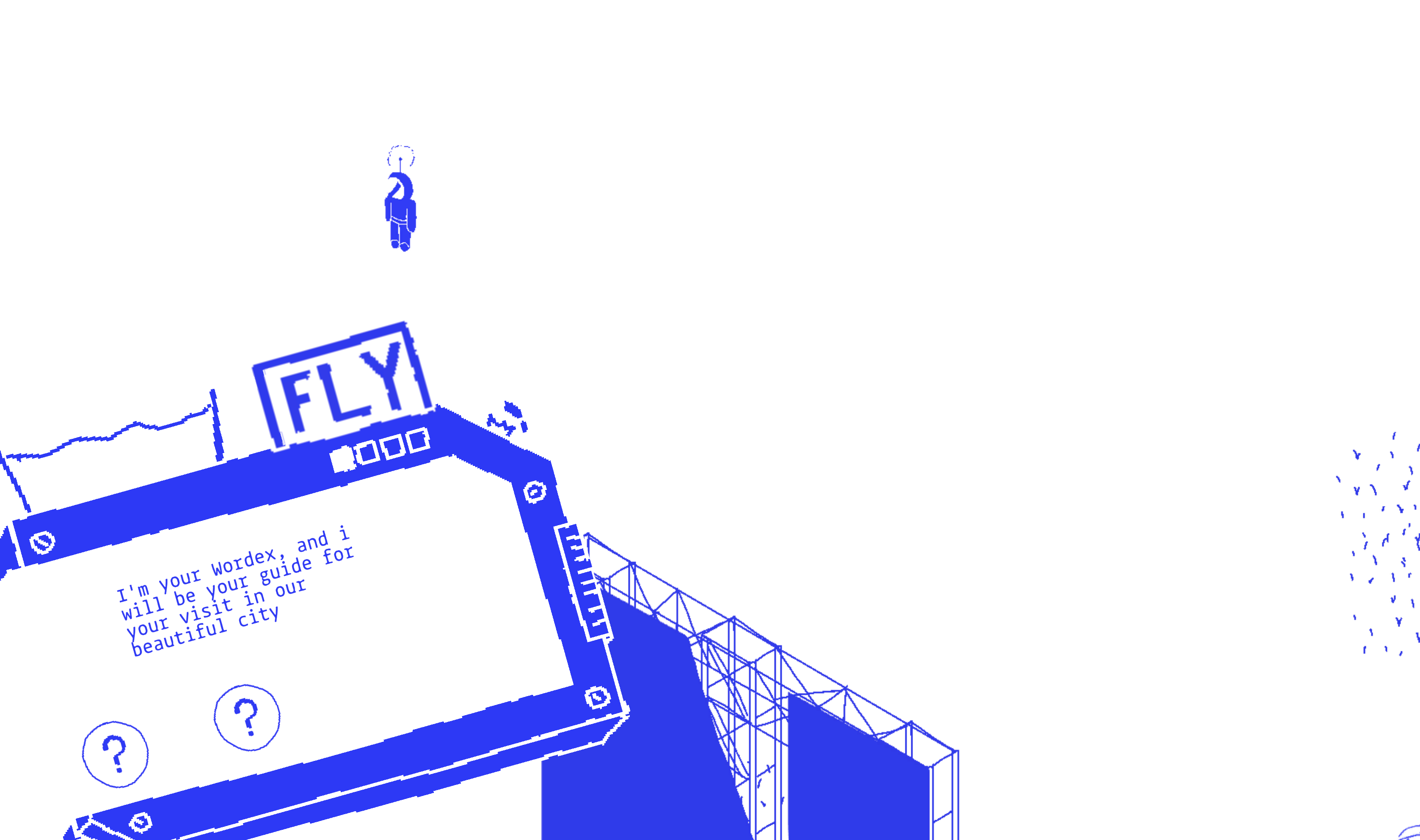 Press space on any object to find out if its what your'e looking for, and find enough meanings to unlock the next word.
Good luck and enjoy your trip of words!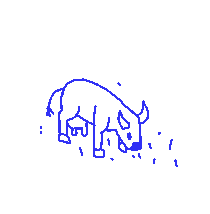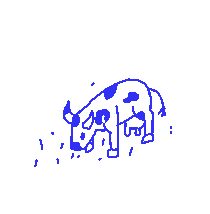 Controls
space, control , and [↑] [↓] [←] [→]
the city founders and creators
Guy Mizrachi, Nadav Baruch, Bar Nemesh and Roi Shacham
Made as part of a game jam course in Bezalel Academy of Art and design & Hebrew University, 2022.